Miramar nearing completion
MFFC news | credit: by Natasha Hickman on: Monday, 18 April 2011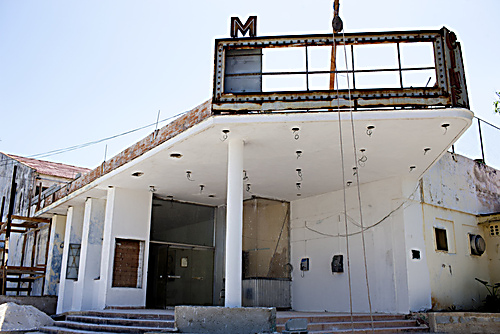 It's full steam ahead on the Miramar Theatre project with work scheduled for completion by the end of 2011.
The Music Fund for Cuba has raised more than £200,000 for the transformation of the decaying and disused theatre. When complete it will be used as a performance space for students from the national arts, music and circus schools and local school children and community organisations.
The National Centre for Arts Schools in Cuba (CNEArt) hope that it will become a bridge between arts and the community - with students themselves taking art to the local people, through workshops and education projects as well as performance.
---