£10000 worth of reeds delivered to music schools
MFFC news | credit: by Natasha Hickman on: Wednesday, 9 November 2005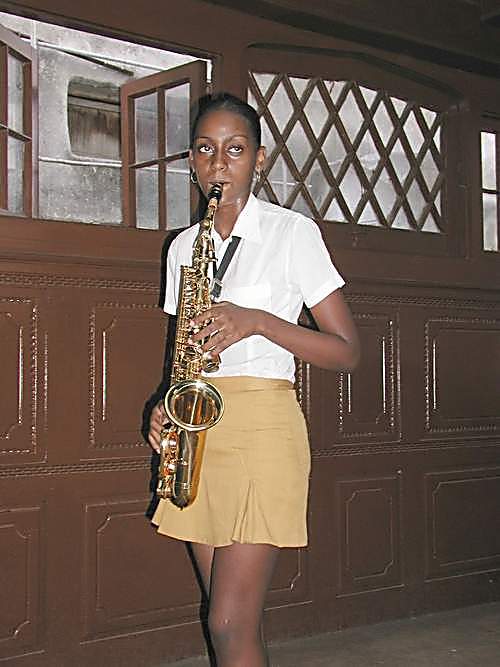 In 2005 the Music Fund for Cuba gave US$15,000 to acquire musical accessories for the wind sections in music schools – it was enough to buy reeds for all the intermediate students in Havana for over 6 months.
CNEArt told us:
"Tuition is totally free for our students and it is the duty of each Conservatory, Music School or Academy, to provide the instruments and the necessary means for the musical education of the students. A reed only lasts 15 to 20 days, especially in our humid climate and each student needs 19 reeds per year… We very much appreciate your kind donation.
¡Una vez mas, Gracias a todos!
---