Preserving cultural heritage
MFFC news | credit: by Natasha Hickman on: Monday, 29 January 2018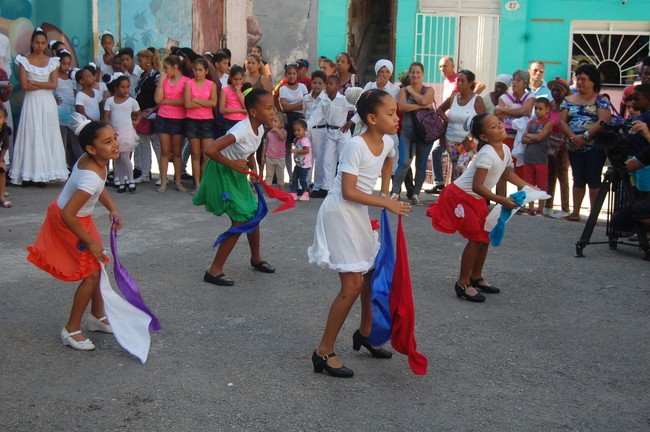 Cabildo QuisiCuaba is an innovative social-cultural project which brings together neighbourhood leaders, young people and their families to foster positive change in their lives and community through the arts.
The project celebrates cultural diversity and preserves the legacy of afro-Cuban music, dance and visual arts which is central to Cuban culture and national identity. Young people are encouraged to work with community leaders to formulate plans for workshops and cultural activities, and monthly public performances which are put on to celebrate and showcase local talent and traditions.
Quisicuaba is an established community project which works in the Central Havana barrio of Los Sitios - a deprived area of the capital with many social challenges including poor infrastructure, and higher rates of drug and alcohol dependency and crime than other parts of the city.
Quisicuaba has been running social, public health, education and cultural projects in the area for many years and has received national praise for its work in the local community. It aims to generate social cohesion by encouraging young people to get involved in visual arts, music, dance and literature projects which encourage racial and gender equality, non-violence and build self-esteem.
The Music Fund for Cuba has provided funds to support more than 100 workshops which will take place over the course of several months and reach more than 50 per cent of the population of children and young people in Los Sitios.
Leading exponents of rumba, folk dance, popular Cuban music and visual artists will be brought in to lead workshops with young people in the community. The funding will also enable the project to buy audio equipment for larger workshops and public performances, support the production of publicity materials to encourage wider community participation, and the production of lm and digital publicity to promote the project within Cuba.
Thanks to MFFC support, Quisicuaba will be able to run projects for hundreds of young people in Los Sitios during the next year, and reach thousands through public performances.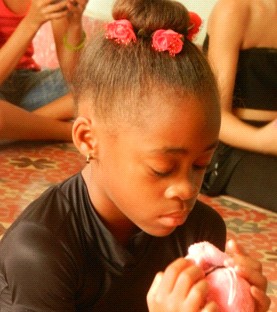 "I like this project because I've learnt many new things like painting and singing children's songs which I didn't know before. Besides, I have many friends and I can play and enjoy myself a lot with them. I like to come here when I'm not at school."
Amily Toledo Urgellés, aged 6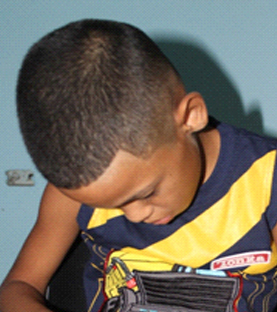 "I really enjoy painting and have a very good teacher who has taught me things I will always keep. I believe that, thanks to this project, I will be a great painter when I grew up."
Osiel Andy Fernandez Almeida, aged 10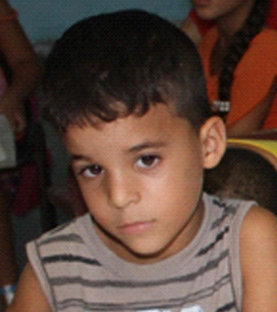 "When I joined I had reading problems at school, but the teacher here taught me how to paint what I read in a story book and I am now very happy because I like painting a lot and I've improved my reading skills."
Adrian Sandoval Muñoz, aged 9
---