Donate
Your support could make a world of difference to young Cuban musicians and artists.
£10 could help to buy sets of replacement strings for guitars, cellos and violins and give young musicians the ability to continue their studies.
£20 could buy two pairs of ballet shoes for students in dance schools.
£50 could cover the transport costs to send a box of donated ballet shoes or musical instruments to Cuba from Britain.

Online donations

Make a one off or regular online donation here

Offline donations
If you would like to make a donation by post or over the phone please:
send a cheque or postal order payable to the 'Music Fund for Cuba' to
Music Fund for Cuba, c/o Unite, 33-37 Moreland Street, London, EC1V 8BB
or make a credit card donating by calling the office on 0207 490 5715.
Make a regular donation
Make a monthly donation
A regular donation is especially valuable to us as it helps us plan ahead with our work and gives us the ability to make long-term commitments to partner organisations in Cuba.
Make a regular online donation
Set up a standing order
If you would prefer to make an annual donation or a monthly donation by Standing Order you can download a Standing Order form by clicking here.
Payroll Giving
Payroll giving is an easy and tax effective way to make regular donations to the Music Fund for Cuba. By making a regular donation through your salary or occupational pension the amount of income tax deducted is reduced giving you immediate tax relief so each £1 you give will only cost you 80p, and if you are a higher rate taxpayer it will only cost you 60p. Furthermore, why not ask your employer if they will match your gift?
If your employer does not already have a payroll giving scheme in place it is quick and easy to set up. Download the Payroll Giving form by clicking here.
Gifts in memory or celebration
Giving in celebration
By including MFFC in the celebration of a special occasion you not only support us financially, but also increase awareness of our work.
Instead of collecting an array of unwanted gifts for your wedding, birthday or anniversary, why not make a difference by asking for donations to the MFFC and extend the goodwill of the occasion far beyond the day itself, supporting young artists and musicians in Cuba.
We can set up an online fundraising page for you on our website where friends and family can make donations. Please get in contact on the details below.
Alternatively, donations can be posted to us, by downloading our donation form here.
If you want to thank guests at your celebration or memorial event for making contributions to the Music Fund on your behalf, we can provide MFFC thank you cards (each with an image from Cuba) for you to write your own message, and a leaflet explaining our work. Please contact Natasha at info@musicfundforcuba.org.uk or call 0207 490 5715 for more details.
Giving in memory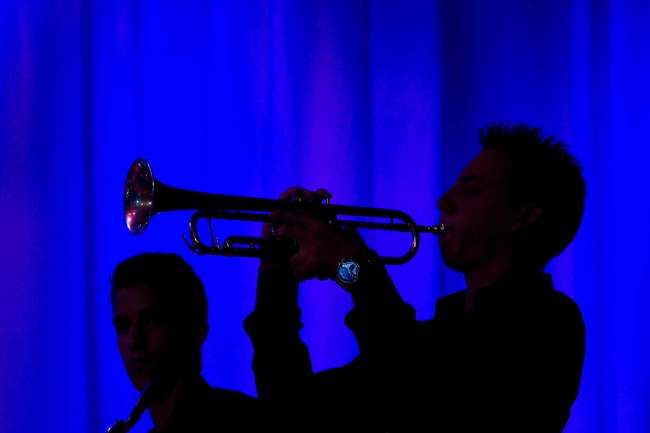 An in memoriam donation is a way to make a lasting tribute to someone special.
You may like to donate in lieu of flowers, organise a collection through your funeral director, host a memorial event, or even set up a tribute page on our website where friends and family can make donations. If you woudl like to discuss this with us please contact on the details below.
Alternatively, donations can be posted to us, by downloading our donation form here.
If you have any specific requirements to discuss, please contact Natasha Hickman on 0207 490 5715 or emailing info@musicfundforcuba.org.uk
Please feel free to contact Natasha if you have any other questions about this kind of gift, or to inform us that you will be requesting donations for MFFC in honour of an occasion.
By remembering the Music Fund for Cuba through a legacy in your will, you can make a real difference to the lives of young musicians in Cuba and enable us to continue our work. Whatever the amount your contribution is invaluable. Click here to find out more.