Who we are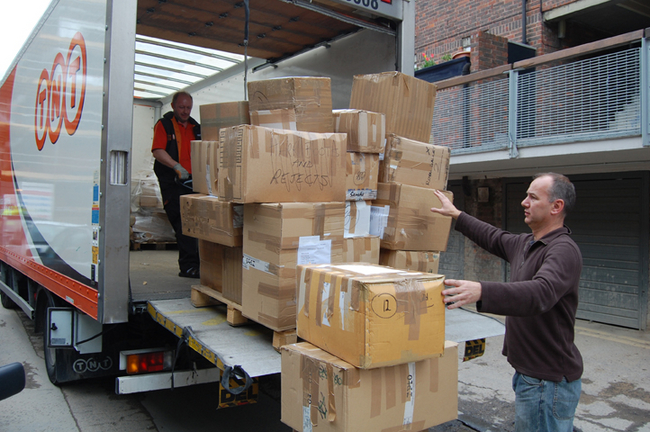 The Music Fund for Cuba is the only UK registered charity which supports the development of music, arts and culture in Cuba.
Working with partner organisations on the island the Music Fund has already distributed tens of thousands of pounds worth of equipment to children and young people in music, arts, dance and special needs schools.It also raised £350,000 for the renovation of the Miramar Theatre in Havana.
The Music Fund for Cuba was established in 2001 in memory of British singer Kirsty MacColl who was inspired by Cuban music in her last album and loved the island, its culture, and its people.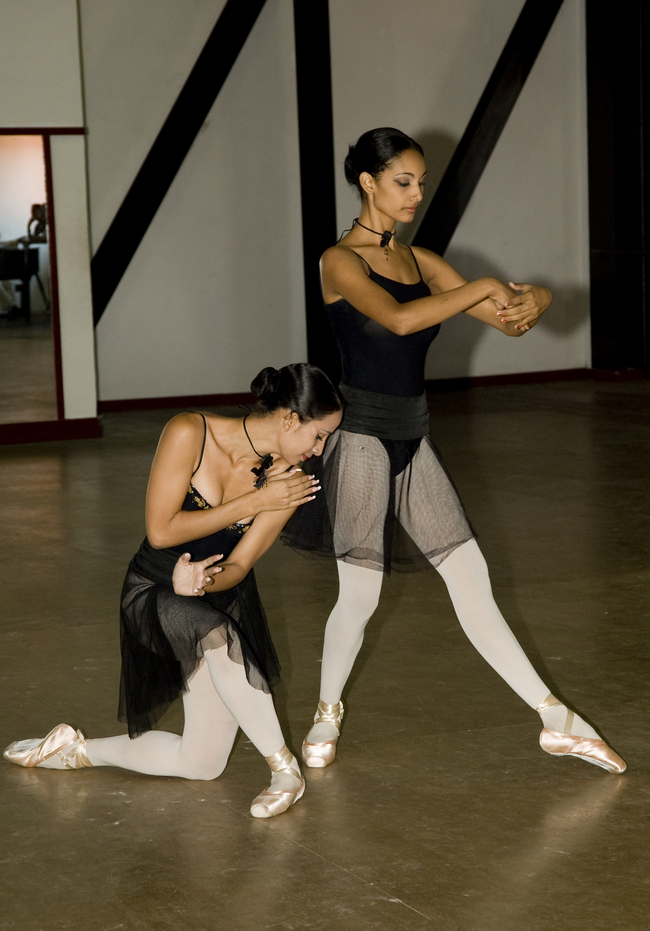 Cuba is renowned for its cultural traditions. Its music, art, and dance are enjoyed by people around the world. Budding artistic talent is nurtured and encouraged within the country's free music and arts schools which are open to all.
Sadly this heritage and the development of future talent are hindered by a lack of access to basic equipment and materials that we in richer countries often take for granted.
Violin strings, paper for music scores, reeds for woodwind instruments, ballet shoes, paints and other small but essential items are all in short supply. One of the main reason for these shortages is the continuing economic blockade of the island by the United States.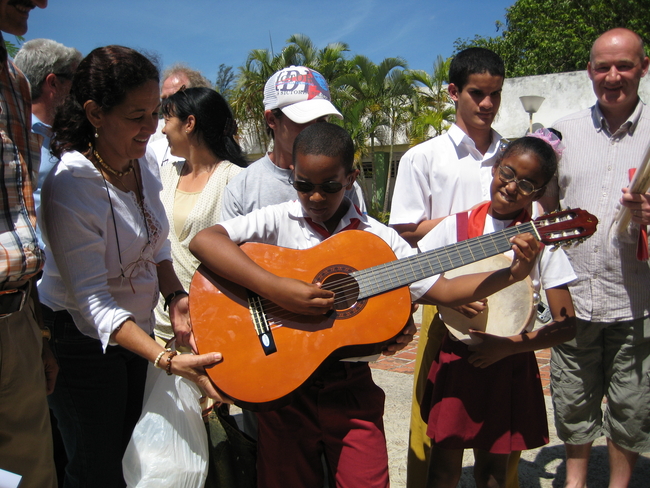 The Music Fund for Cuba aims to help nurture new talent by providing much needed support and equipment for children and young musicians, dancers and artists throughout the island that may otherwise be denied.

By supporting this vital work, you can help to keep alive Cuba's rich cultural heritage and nurture a new generation of talent.

Please make a donation today.