Our Work
The Music Fund the only UK registered charity working in Cuba to support the music and arts. It aims to nurture the talents of children and young people by supporting creative and cultural programmes on the island.

Projects of all sizes are supported. We have donated strings, reeds, musical instruments and carft materials to arts and special needs schools, ballet shoes for dance students, published a book to help Cuban music teachers in their work and provided state of the art recording equipment for the University of Havana's music department. In 2012 we completed our largest project to date, the renovation of the 470-seat community arts space – the Miramar Theatre.
Below are a few examples of our past and current projects.

Play for Cuba
In 2019 over 8,000 musical instruments and items of arts equipment were shipped to Cuba from Britain as part of the Play for Cuba appeal.
This amazing act of solidarity and friendship included a valuable baby grand piano, more than 3,000 pairs of ballet shoes from the Royal Ballet, at least 200 guitars, around 180 violins, violas and cellos, and hundreds of trumpets, trombones, other brass and wind instruments, and even a set of bagpipes!
Miramar Theatre
The restoration of the Miramar Theatre was the Music Fund's biggest and most ambitious project to date.
The six year fundraising and restoration programme cost more than £350,000 and fulfilled its aim to renovate a derilict and delapidated theatre back to a fully functioning rehearsal and performance space. It is used by students from the country's music and dance schools, touring national and international artists, and the local community.
See the Miramar Theatre page for more information including before and after photos, a film from the opening gala, details on how to visit, and to dedicate a seat plaque in the main auditorium.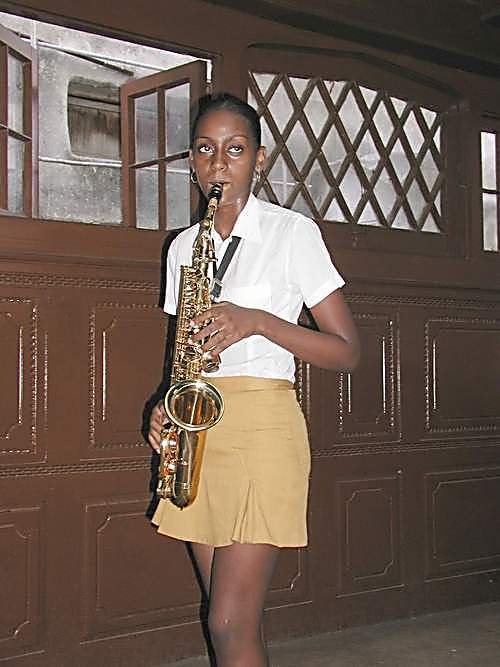 Supporting Music and Arts Schools
Working with partner organisations, including Cuba's National Centre for Music and Arts Schools we has already distributed tens of thousands of pounds worth of equipment to children and young people in music, arts, dance and special needs schools.
In 2005 the Music Fund for Cuba donated £10,000 to provide accessories of for wind sections in music schools and supply reeds for all the intermediate students in Havana for over 6 months. In 2006 we helped publish an education text in spanish for use by Cuban music teachers, and in 2015 we funded equipment for a new recording studio for students at Havana's Higher Institute of the Arts.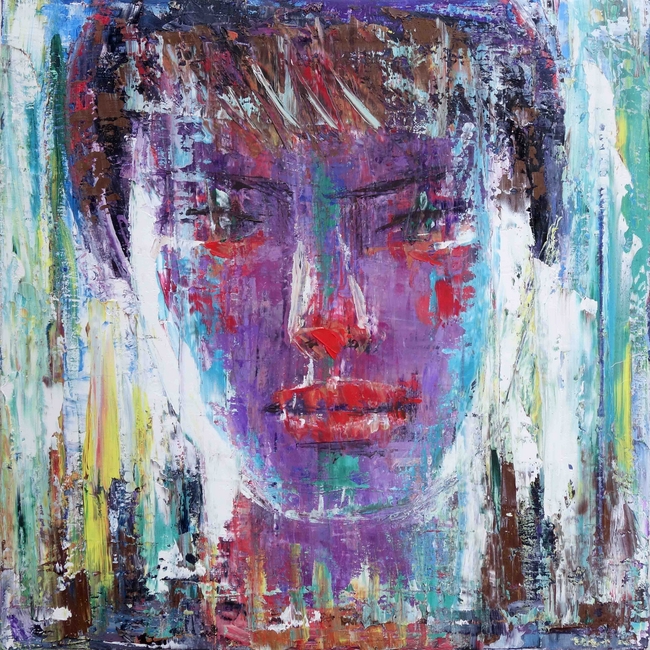 Presente-Art Exhibition
In October 2016, the ¡PRESENTE! exhibition will bring a stunning showcase of contemporary Cuban art to London. This is the first major group show for Cuban artists in the UK for many years, offering a unique opportunity to view a cross-section of the island's current lively visual arts scene. The show is coordinated for the Music Fund for Cuba by a team of dedicated volunteers supported by the Cuba Solidarity Campaign and working with the Cuban Ministry of Culture and the GX Gallery, and will raise funds for arts materials for Cuba from sales of the artwork.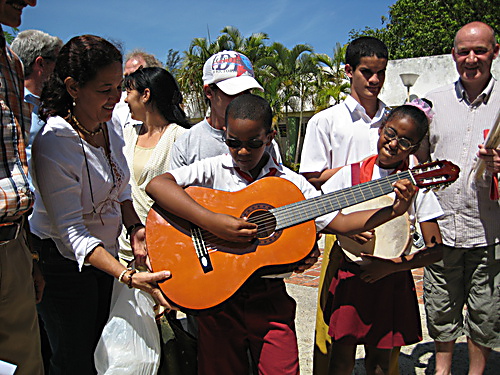 Supporting special needs schools
Since 2010 the Music Fund for Cuba has supported the Abel Santamaría School for blind and visually impaired children in Havana with annual donations including to provide specialist computers and software, Braille printers, speaking watches and educational and musical equipment.
Since 2015 we have also been workign with the Solidarity with Panama School for children with physical disabilities by providing medals for their annual sports and awards day and paper, drawing and carfts materials for the schools arts classes.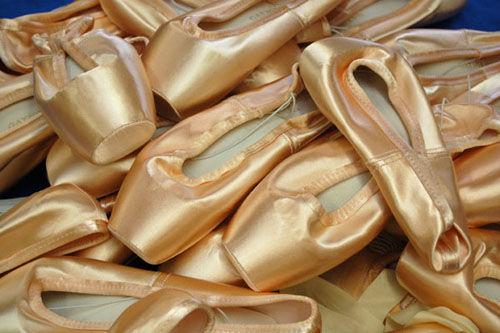 Ballet shoes for Cuba
The Music Fund for Cuba has been sending ballet shoes to Cuban schools for more than ten years. The first donation came from the Royal Ballet in Convent Garden in 2004, and since then further donations from the London and Birmingham Royal Ballets have followed and Cuban dance students have received hundreds of pairs of ballet shoes from Britain.

Our Ballet Shoes for Cuba project enables dance lovers and friends of Cuba in Britain to help support the next generation of Cuban dancers by sending a pair of shoes to a young dance student on the island, enclosing a personalised message on a card inside the shoe if desired. Find out more and how you can support the next generation of Cuban dancers here.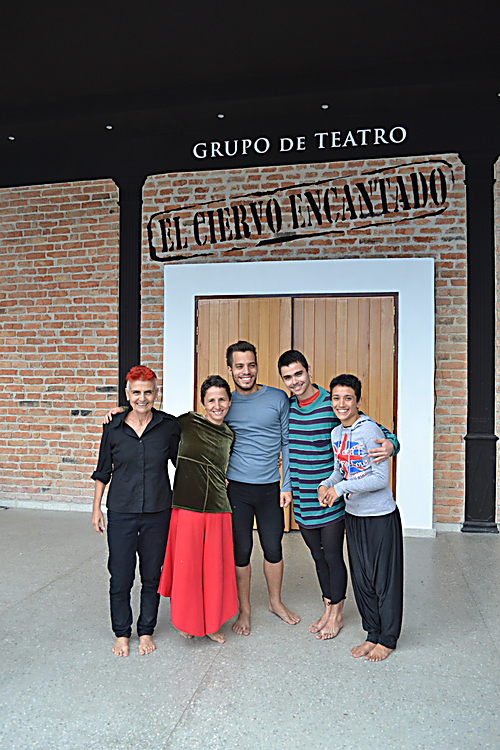 Enchanted Stag Theatre
After eighteen years without a base or performance space, Cuba's prestigious Enchanted Stag theatre company finally have a venue to rehearse and perform thanks to support from the Music Fund for Cuba.
The charity paid for nine air conditioning units which will enable the group and other community organisations to rehearse and perform during the summer when usually it is too hot for indoor performances. The new flexible theatre space has room for 122 raked seats, 150 for children's shows when kids also sit on cushions on the floor, and 300 for flexible performances in the round. Admission, as with all arts in Cuba is subsidised.
Support these and other projects by making a donation here.
Find out more by searching our news archives or downloading our newsletters below:
Newsletter 2016
Newsletter 2013
Newsletter 2010
Newsletter 2007
Newsletter 2004