New instruments and training for cultural centre
MFFC news | credit: by Natasha Hickman on: Wednesday, 29 November 2017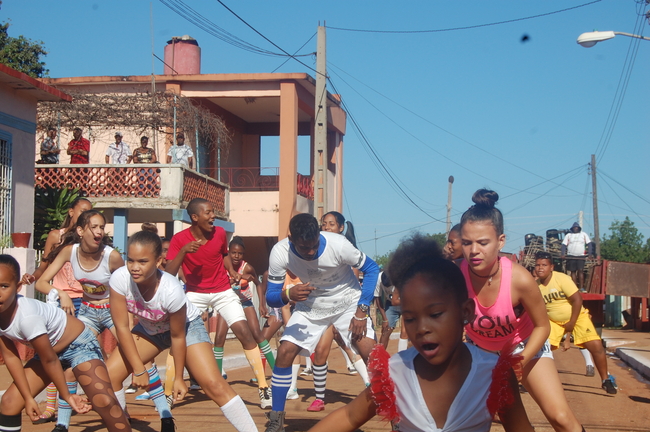 More than 230 instruments including maracas, guitars, drums, brass and woodwind have been bought by the Music Fund for Cuba to support a new cultural project in the province of Matanzas.
The MFFC has teamed up with the José Martí Cultural Society, which works across the island using arts, literature, music and dance to encourage understanding and participation in Cuban culture and history while celebrating the legacy of Cuban national hero José Martí.
The new Caimito de Hanábana project is based in Calimete; the site of a national monument to Martí, and where he spent time as a child. José Martí was not only famous for his role in the island's independence struggle from spain, but he was also a renowned writer and poet. after his death, one of his poems was adapted to become the lyrics to the island's most famous song - 'Guantanamera.'
The new project will support the work of 43 arts instructors with young children and teenagers across the municipality's 22 schools. alongside the musical instruments, the Music Fund is providing all the resources and support equipment needed to run a series of workshops to bring together and train musical groups and choirs. it is hoped the project may be rolled out in other provinces across the country in the future.
MFFC director Rob Miller visited Calimete with René González, vice president of the José Martí Cultural Society in May 2017 where the project was formally inaugurated with performances from the local community in the Casa de Cultura.
---