The noble art of boxing
MFFC news | credit: by Natasha Hickman on: Thursday, 21 April 2011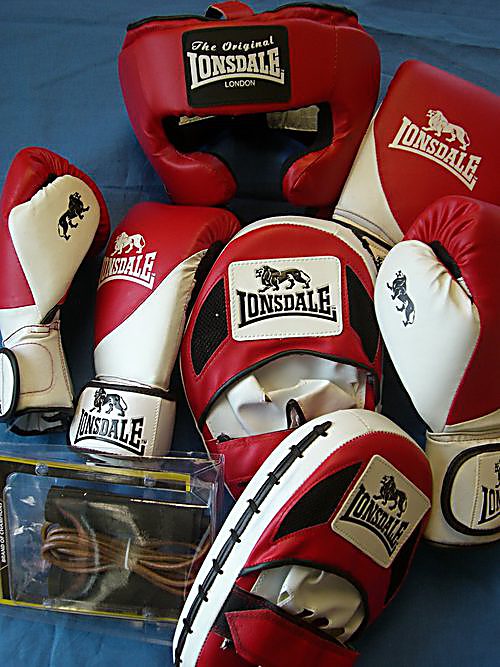 When André Grant was visiting Havana earlier this year, he wanted to see some boxing for which Cuba is so famous. He was taken to the Rafael Trejo Gym in old Havana, which is undoubtedly the most important boxing venue in Cuba.
Watching some of the training and sparring sessions inspired André, who has always been a boxing fan, to get in touch with the Gym Manager to offer help as in Cuba equipment is difficult to come by.
Back in London he raised a substantial amount of money to buy gloves, head guards, skipping ropes and hand wraps.
---